Welcome to Makeup Mantra
We Understand Your Styling Needs and Personality.
We are a salon which is located in Hisar. As Hisar's leading salon, we are dedicated to providing you with a totally natural experience and we doesn't compromise on quality. It's our mission to ensure you that leave us looking great…and feeling even better. In our relaxing environment, we want you to feel refreshed and restored. Makeup Mantra offers artists in Hisar known for their creative eye and natural haircuts and colors, pulling inspiration from the latest trends in hair, fashion and art.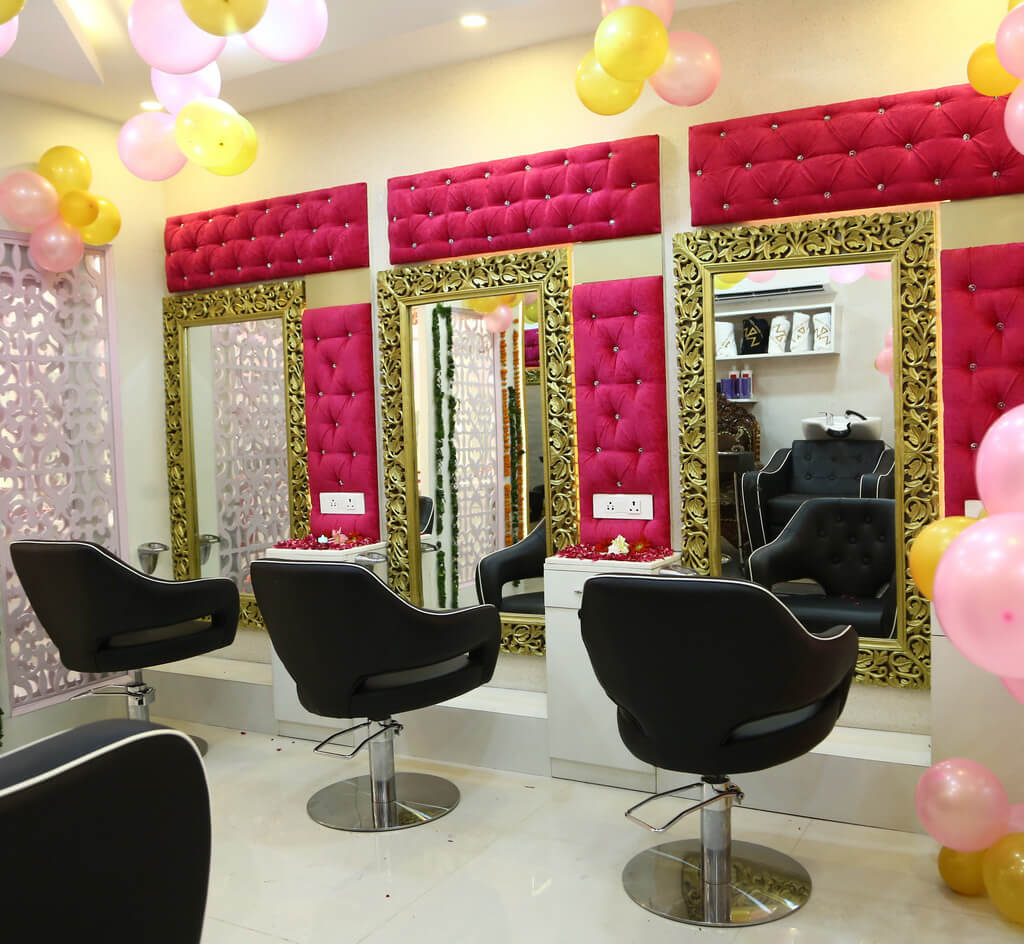 Our Approach
A professional approach, always up-to-date with the latest developments, and a sincere interest in everyone in search of their personal beauty: this is today the key to the success of Our Bridal Salon, the hair dressers and Makeup Artists. The values we live by are: Fairness, Ownership, Respect, Nurture, Empathy, Relationship, Integrity, Cooperation, and Honesty. Makeup Mantra's hiring process checks the resonance of these values with the candidate so that there is a good fit between the person and the organization.
Our Aim
The aim is for every person who joins the salon experience to feel inspired, and guided with affection towards realizing themselves. Everything at the Salon has the aim of giving you more confidence in front of the world and releasing your inner beauty. Makeup Mantra has groomed a talented team of stylists who bring its clients the best collaborative experience with their industry knowledge and true dedication to the craft. All of us are specials in our own way, and looking good is one of the ways in which we can feel more special.