BRIDAL'S SERVICES
Wedding day is one of the most memorable day of anyone's life. From the perfect hairstyle to picture perfect makeup, we will partner with you to ensure every details is planned to perfection. Whether you're planning the wedding of your dreams or planning for any special event, our knowledgeable staff is dedicated to providing you with the personal and professional service that you deserve.
SHAGUN PACKAGE
Shagun Package is specially designed to give the flawless skin to our bride. We offer the Pre-wedding focused services which will make the Bride naturally beautiful. Meet our team to know more.
REGULAR PACKAGE
Regular Package will offer the basic vital services to prepare the Bride for her wedding day. Our team will available to give the best service and make you a perfect bride from tip to toe seamlessly.
PREMIUM PACKAGE
Our premium package is highly customized to give all extra royals to essential services. Our Premium package will fit in all your's requirements and make you well prepared for your Big day.
Making every bride's wish come true...
It's never too early to begin planning for anyone's big day, so it goes off without a hitch! Makeup Mantra team of passionate professionals are ready to glam you up for your wedding day. Your wedding is very own show stopping moment, and you deserve a look that is nothing less than ramp-ready. Makeup Mantra bridal's stylist will style you and get you the trendiest bridal looks.
Since Makeup Mantra foundation our goal has been to use best products to create experiences. Makeup Mantra offers the all-essential service with that individual can get a wide range of beauty and health services that are meant to rejuvenate and relax the person from stress and strain.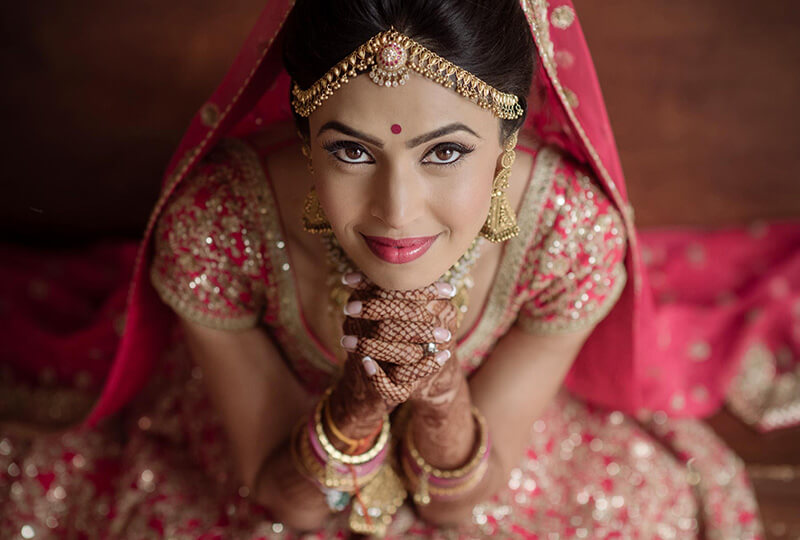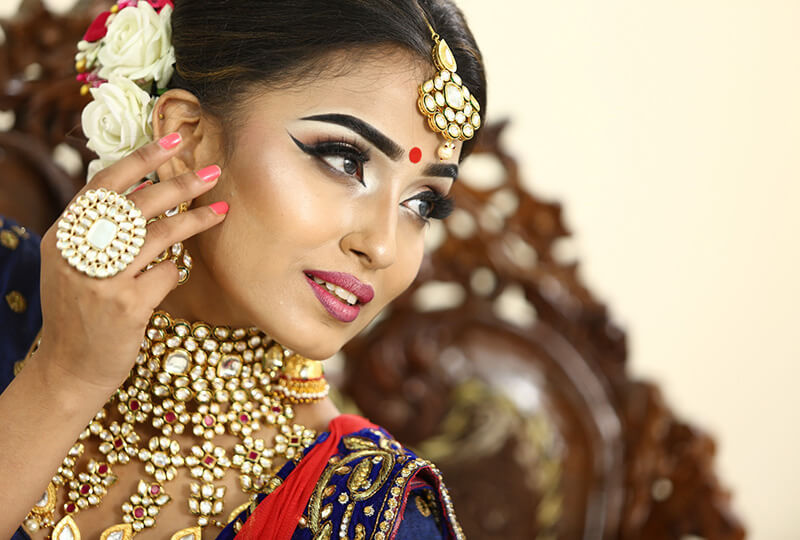 Brands we prefer
M.A.C is one of the global name in the cosmetics industry and which has one of the long lasting and finest products. This brand providing the complete range of products.
BOBBI BROWN products will give you the Flawless look with universally-flattering foundations, colorful pallets with a touch of mascaras to enhance your natural beauty.
KRYOLAN Brand's name was launched for professionals (film) only. Now a day Nonetheless, Professional makeup artists have started using for all Because of products results are so good.
Make-Up Studio Studio Products is one of the foremost international name, which provides you world-class makeup products with a wide range. Post make up results are long lasting and unbeatable.
Special Occasion Makeup
Celebrating a milestone anniversary, whether you are getting married, or have an occasion where you need to look picture perfect. From your skin to the hair, we at Makeup Mantra we will give you a complete package to be picture perfect on your most special day.
All our services are customised as per needs of our special clients.